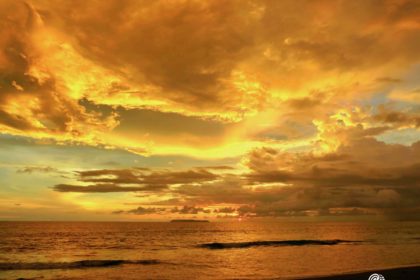 Even though a few weeks have past since Ocean Forest Ecolodge's 18th anniversary, that was this Feb 19th, it's never to late, to share some glimpses into her timeless beauty! The entire project is simply an act of devotion. Creating a space where people can be renewed through an intimate experience with the newness of nature. For us this is profoundly beautiful. And the lodge is so much more than an ecotourism and retreat destination, it is the hub of many amazing adventures in the universal culture of service, and the continuation of virtuous unfolding. Ecotourism, Permaculture, Ethnobotany, Environmental Education, Marine Turtle Conservation, and so much more!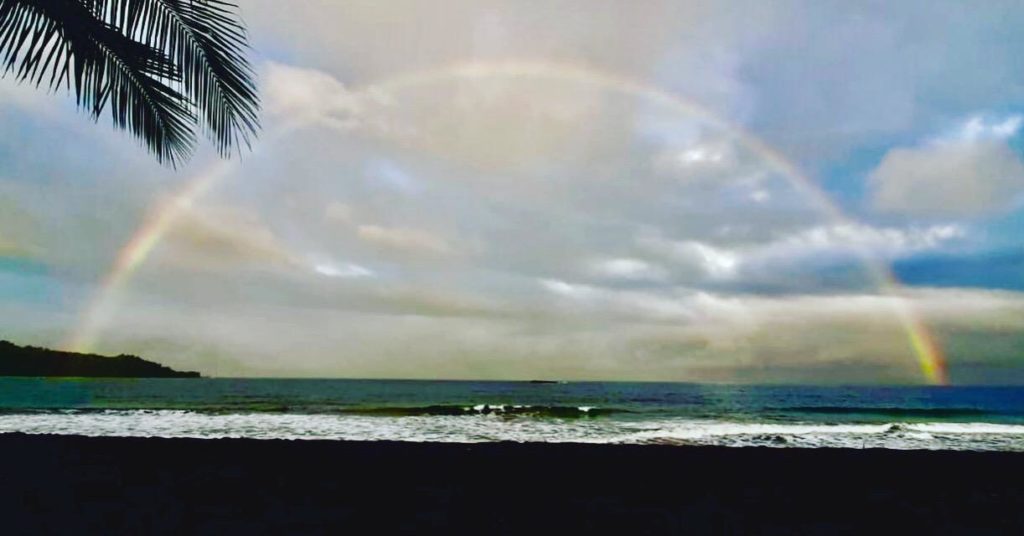 This February 19th, 2020, was the inauguration of the beautiful, now known as Ocean Forest Ecolodge, the dragon baby!  We received our first guests 18 years ago, oh my goddess! And everything about the place is more beautiful than ever!
A Nature Sanctuary at the pulsating heart of the Osa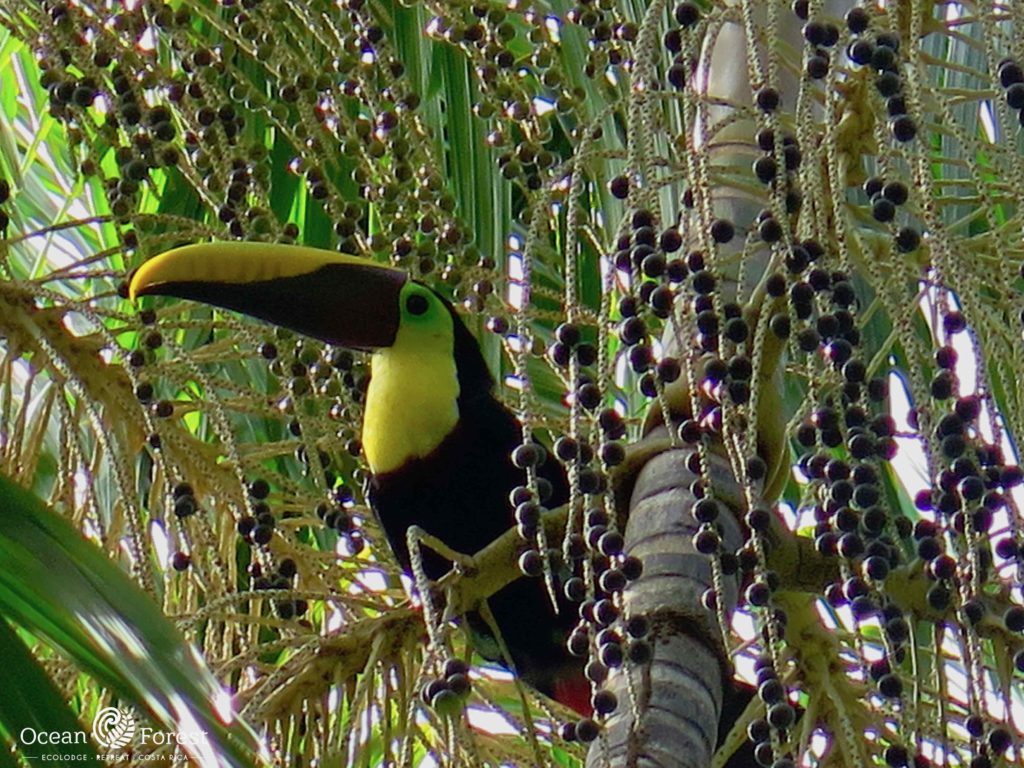 At Ocean Forest Ecolodge ~ Let Mother Nature do her work
Let the clean blue ocean and the sand between your toes refresh you!
Let the towering trees and coconut palm groves inspire you!
Let the songs of Macaws, Toucans and Howler Monkeys enliven you!
Let experiencing nature in harmony revive you!
Let the whole place renew you!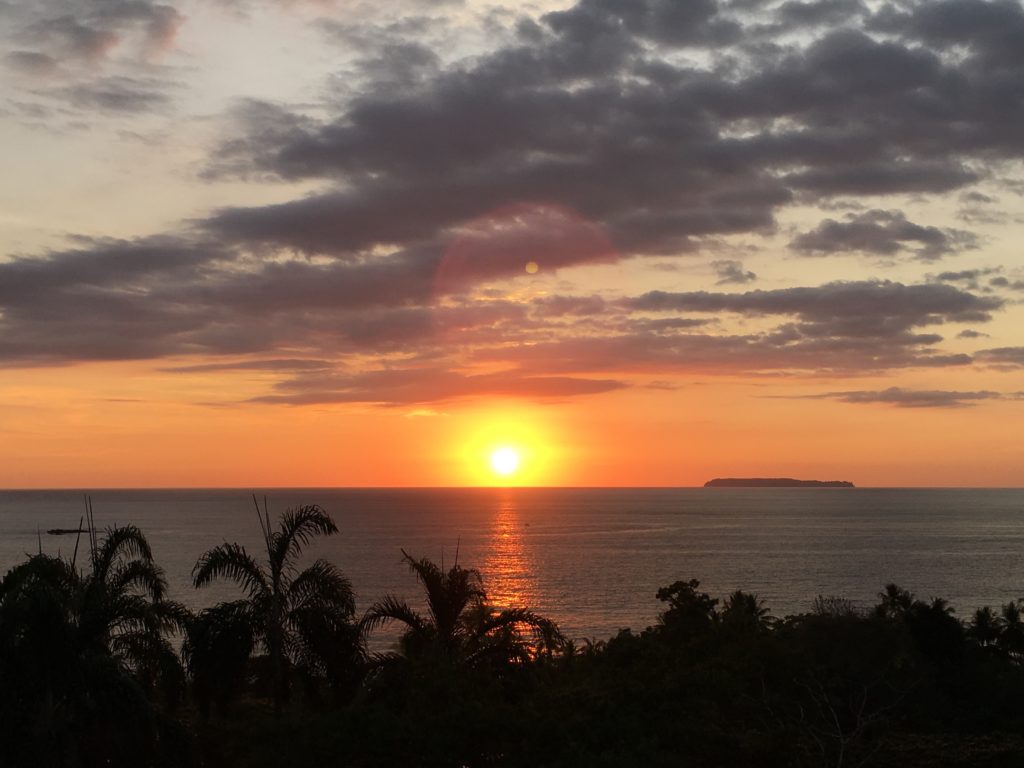 Your Ecolodge Retreat at the Pulsating Heart of Nature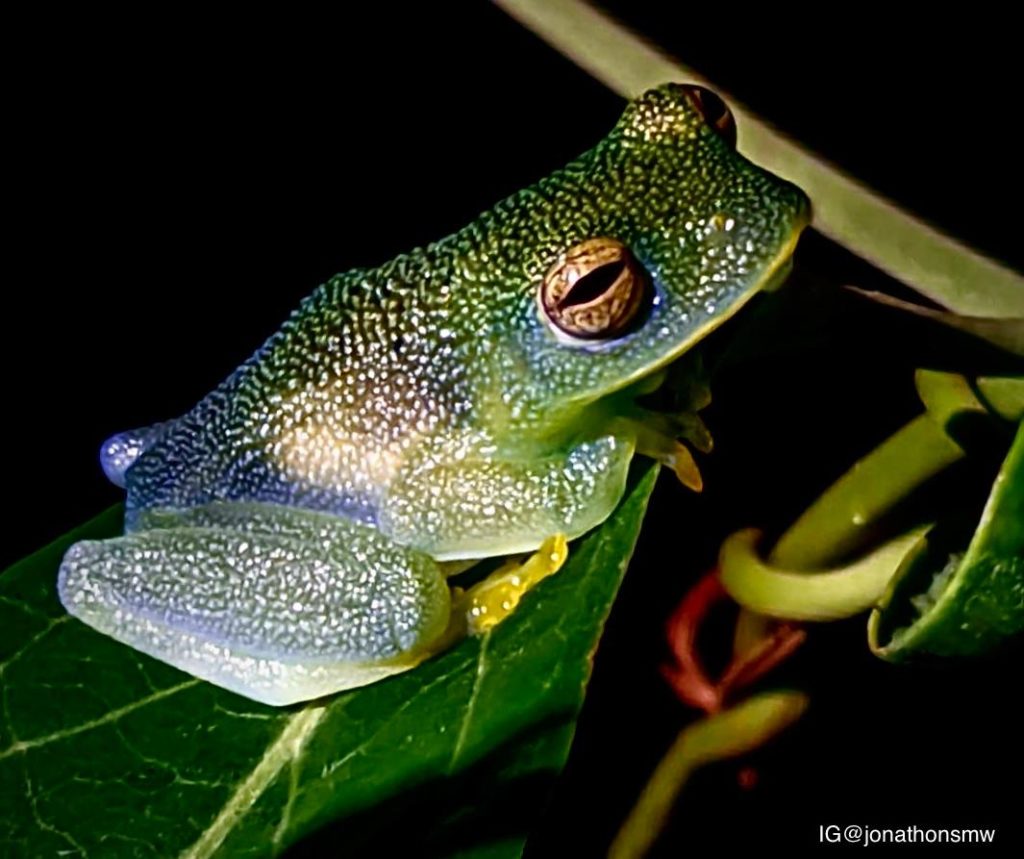 Everything about the place is just getting better and better! Our rooms have been upgraded and the main lodge, the Lapa Lapa Lodge offers a wonderful space for retreats: Yoga retreats, Tropical nature discovery adventures, and/or family reunions.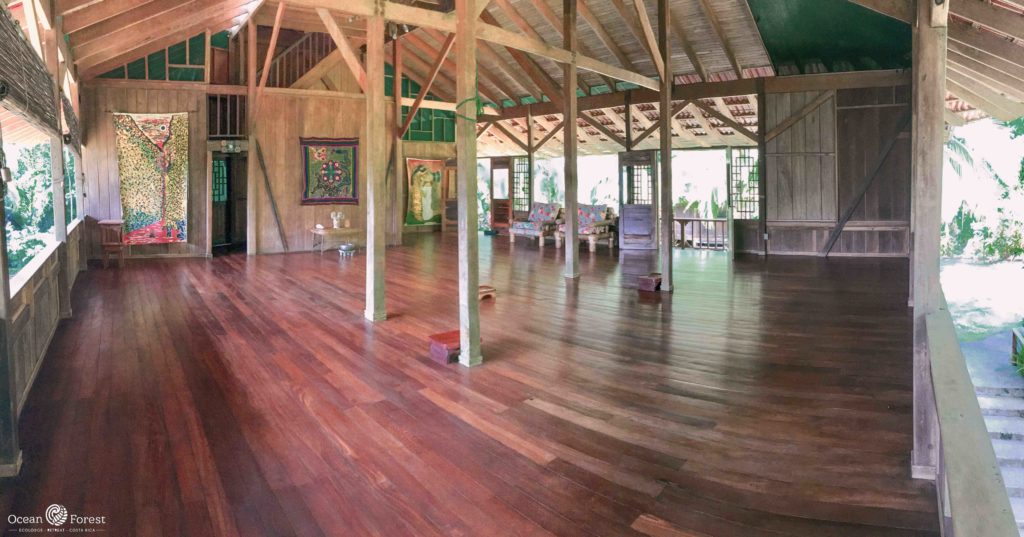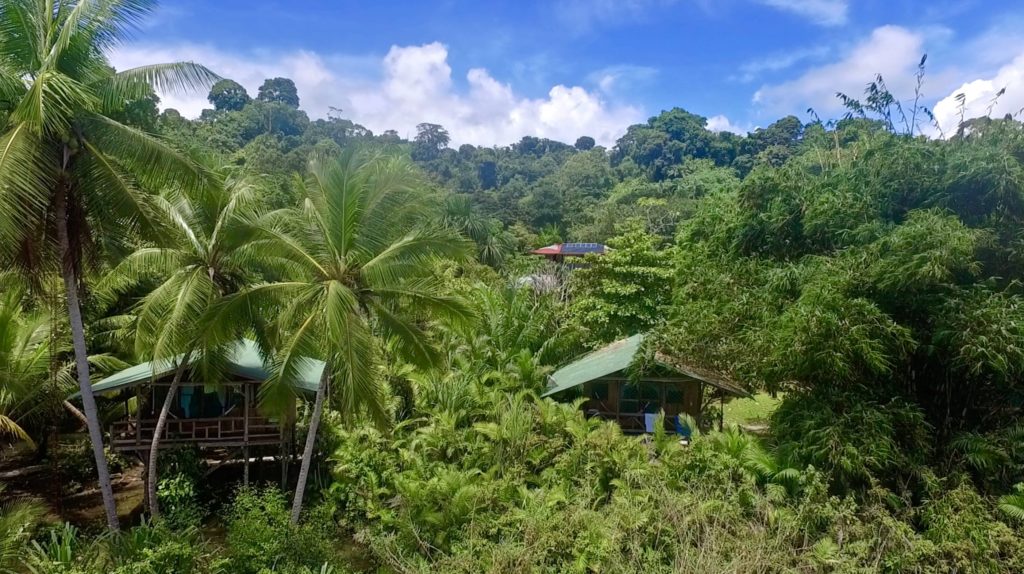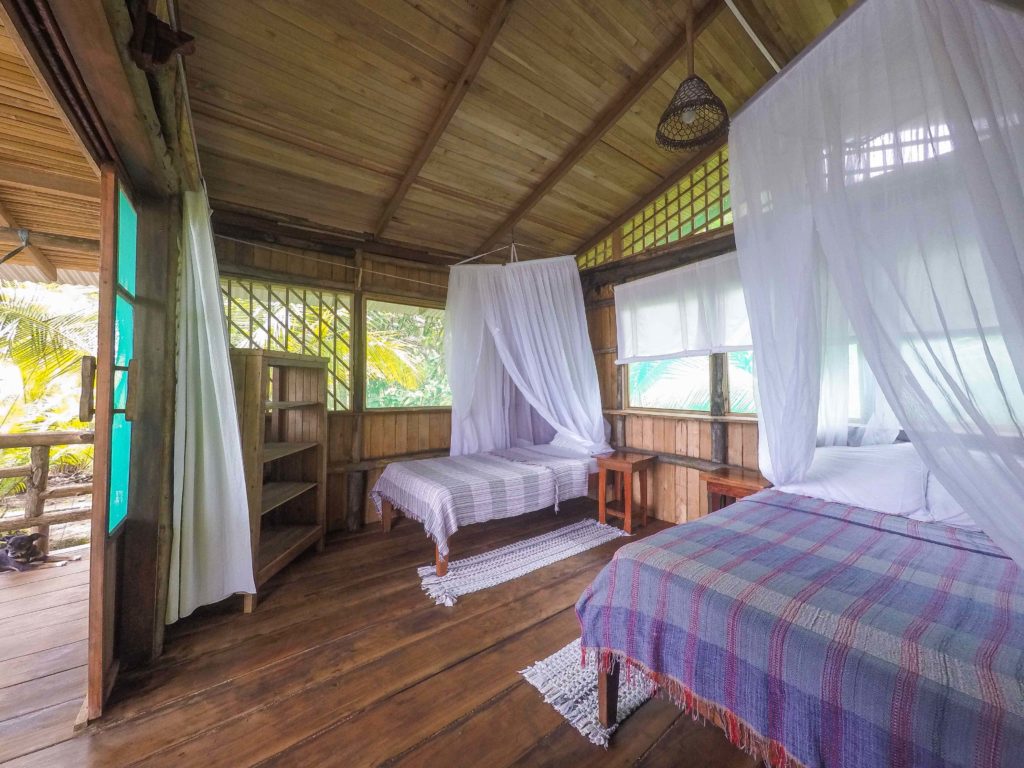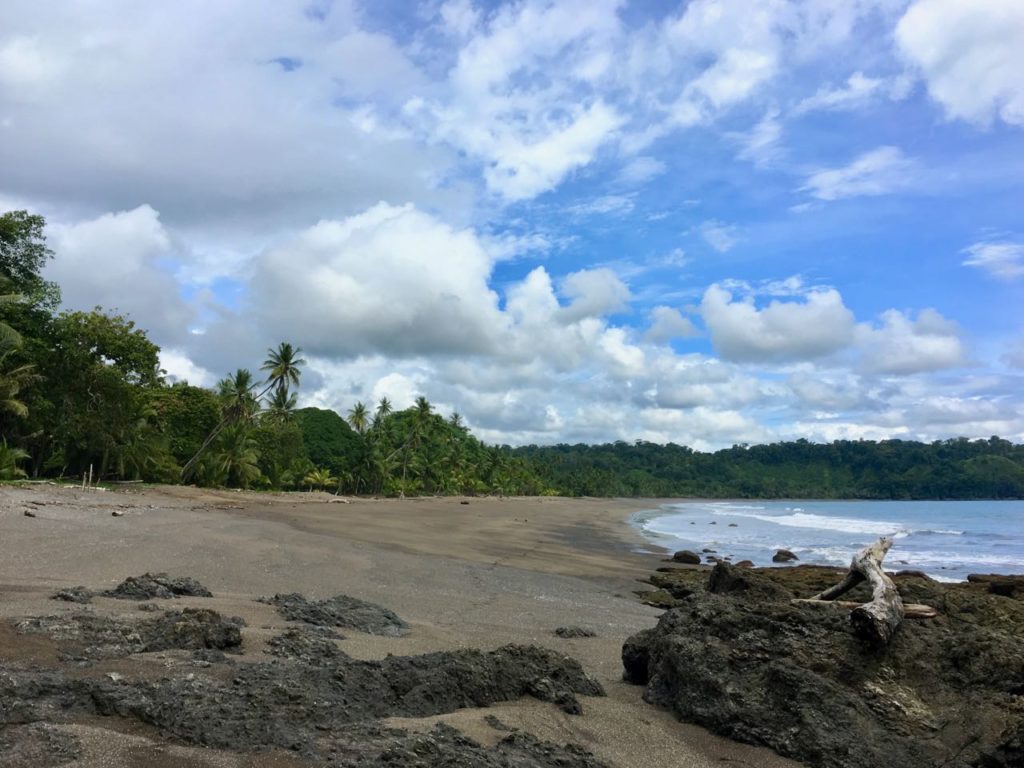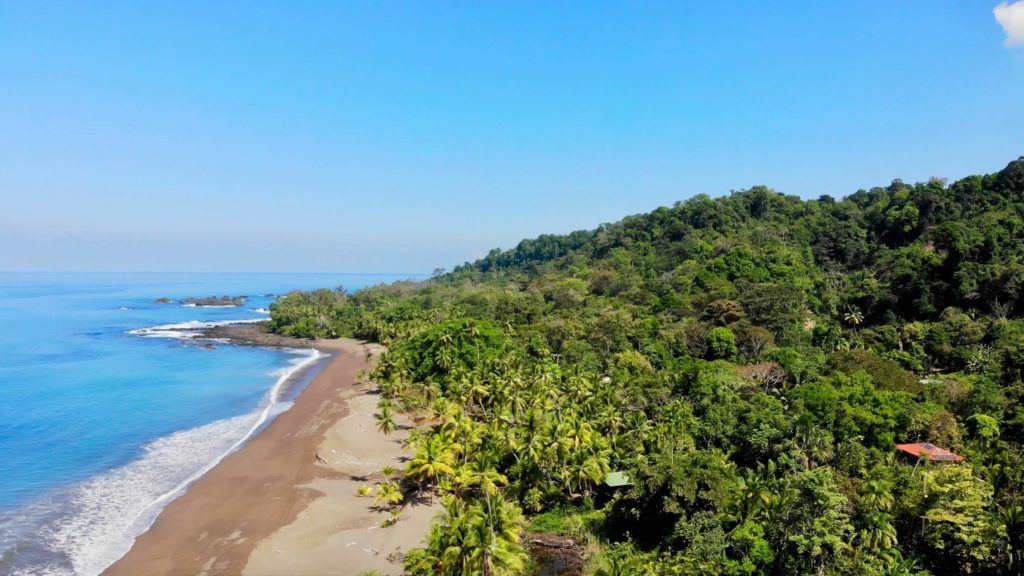 We look forward to seeing you here! Pura Vida!