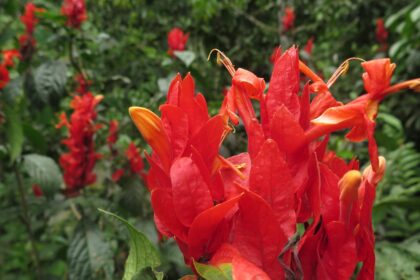 International Day for Biodiversity 2020
Today is International Day for Biodiversity, May 22, 2020! It is a day to celebrate biological and cultural diversity! At Ocean Forest Ecolodge Retreat our devotion is to protecting and restoring biodiversity, and to the sharing and educating people on this 'golden' topic.
On this beautiful day and on all days, listen to the call, the voice, to the song, watch the dance, amaze yourself at the parade of marvelous biodiversity. Biodiversity is life, and life itself is calling all humanity, her children, to strengthen and renew our commitment to life. She asks only that each person realign themselves with nature and to restore balance. In return she gives and gives and gives. Every day is an opportunity to explore the wonderful reality of biological and cultural diversity. Both of which are immaculately intertwined, like DNA, the spiraling double helix of life itself.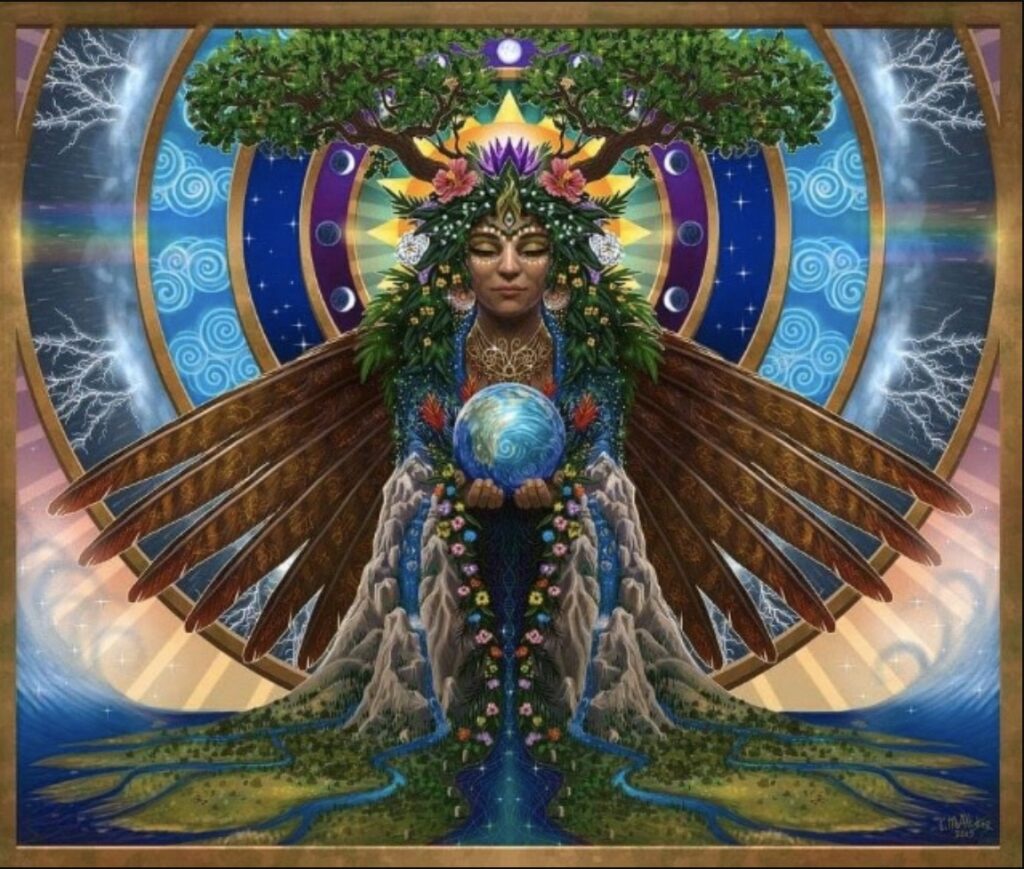 Through these pictures, if you allow, you will receive a "homeopathic" energy transmission, so to say. The simple unique beauty and colors invokes a sense of peace, and of connection to source.  Images of such beings of nature and art reaching to transmit and understand spirituality through nature, awakens deep curiosity. It raises an inherent, utterly profound inner call for connection.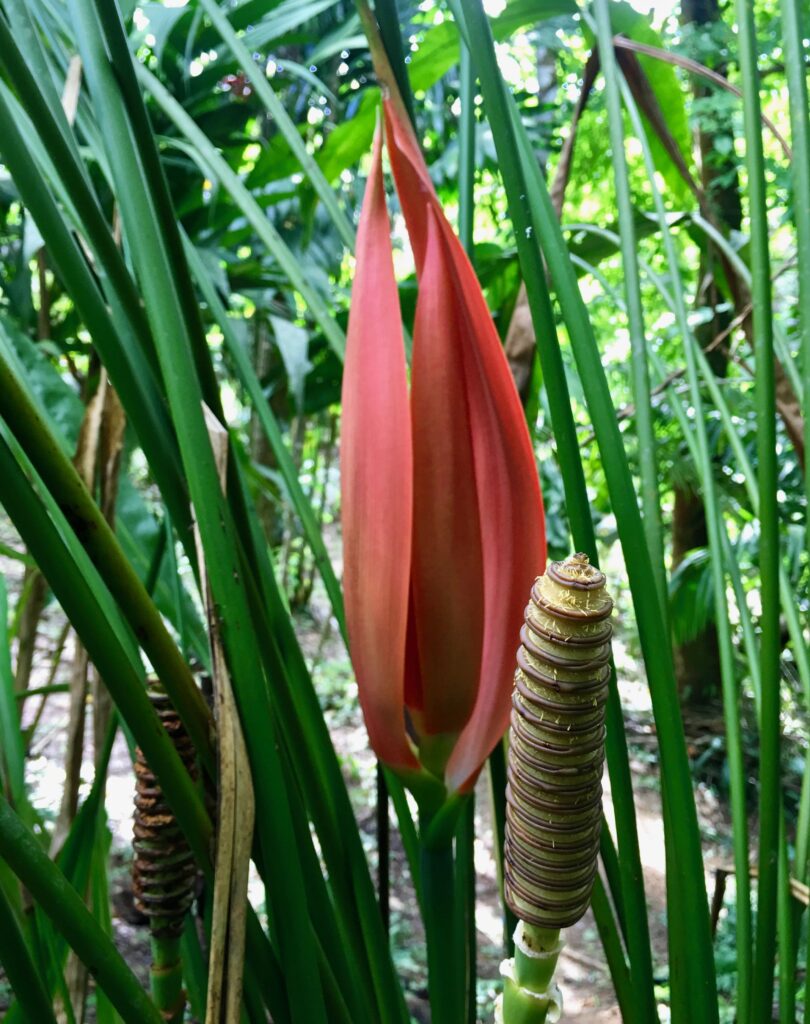 Plants are the connection to biodiversity, they are portals to energy lines that strengthen our connection to source. This to such an extent that they offer us the golden opportunity to weave ourselves back into the web of life. They awaken us to be allies of renewal and regeneration. Today on this beautiful day, let us celebrate biodiversity. Let us renew our commitment to the regeneration of humanities intimate, interwoven, rhythmical, life enhancing ~ dance, with biodiversity. For we are dancing together indeed, side by side, cheek to cheek.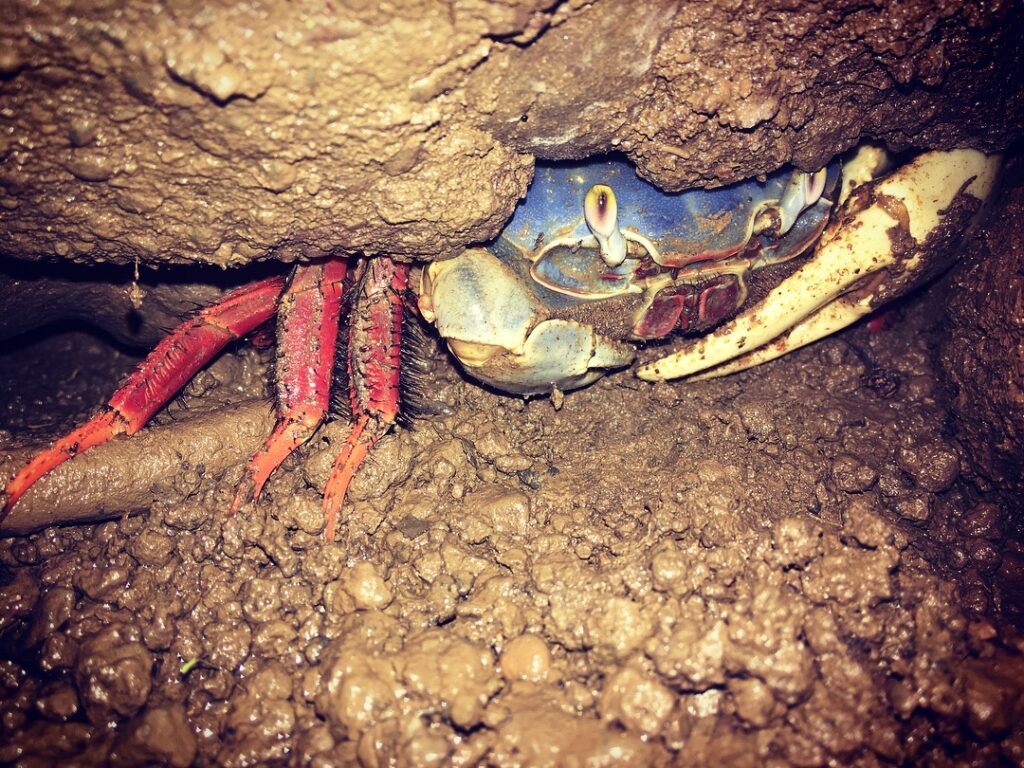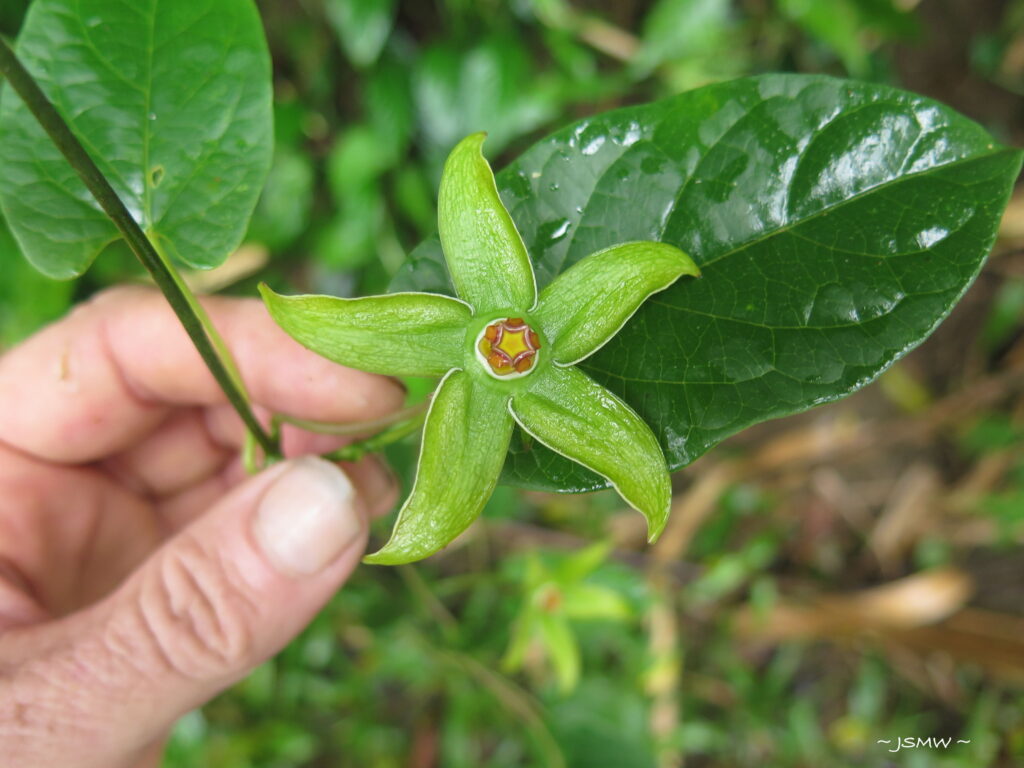 Declaration Links – International Day for Biological Diversity
Convention on Biological Diversity
CARLOS ALVARADO QUESADA, PRESIDENT OF THE REPUBLIC OF COSTA RICA FOR THE INTERNATIONAL DAY FOR BIOLOGICAL DIVERSITY