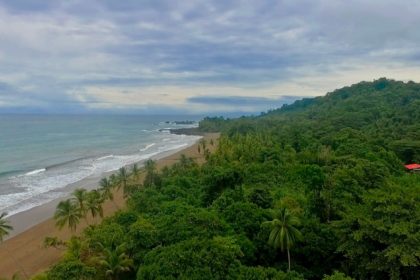 ..at Ocean Forest Ecolodge, is a nature lovers paradise!
The Osa Peninsula, located on the Southern Pacific Coast of Costa Rica, is a world premier rainforest destination nominated as, "the most biologically intense places on earth," by National Geographic.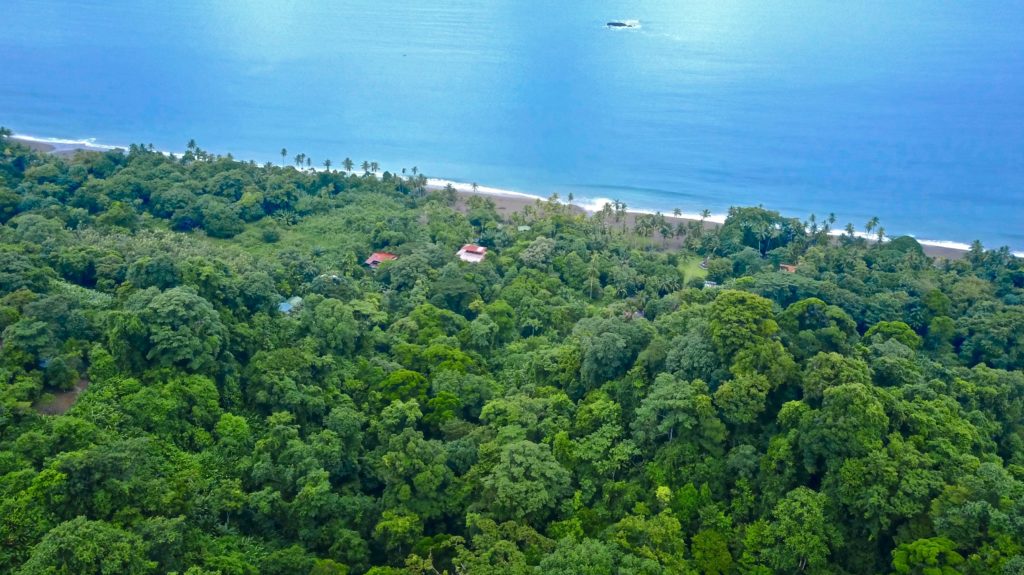 On the westernmost cove of the Osa Peninsula
Ocean Forest Ecolodge is a nature lovers paradise! Located just south of Drake Bay on the westernmost cove of the Osa Peninsula and within walking distance of Corcovado National Park. The region is home of one of the great stands of Central American Tropical Rainforests, where a people friendly wilderness coast and paradise beaches borders a sparkling and pristine Pacific Ocean. Breathtaking, untouched scenery, secluded paradise beaches, and abundant wildlife living freely among the lush primary rainforest and the diverse unspoiled freshwater and marine ecosystems is what you'll find here.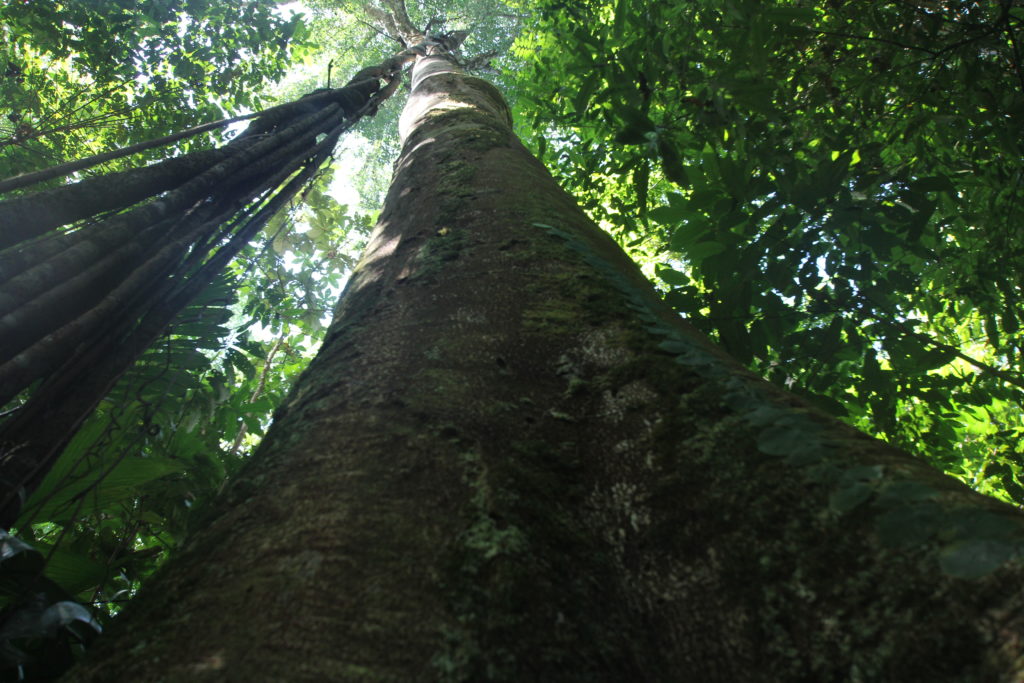 For those who adore the great outdoors
Ocean Forest Ecolodge shares a remote one and a quarter mile-long coconut laden paradise beach, that is home to Costa Rica's must abundant Scarlet Macaw population as well as a marine turtle nesting sanctuary. The ecolodge campus, the rainforest, the beach and the ocean setting is place for people who adore the great outdoors and wish to bask in and discover this magnificence.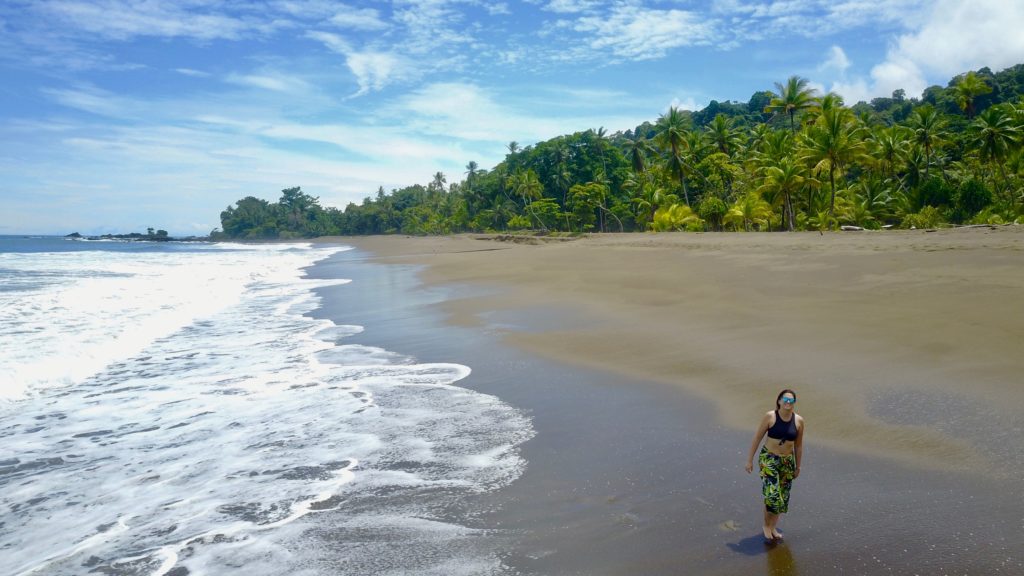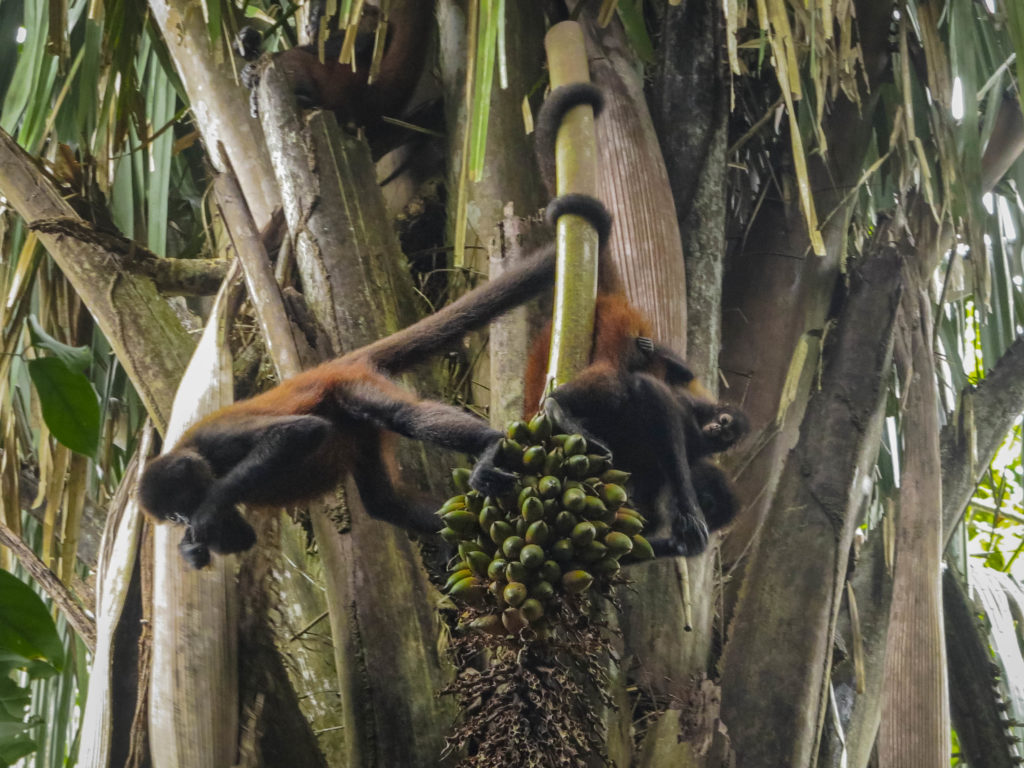 Where whales and dolphins play and sing!
These blessed waters are among the richest on earth for whale and dolphin diversity. Humpback whales come to give birth here and rear their cubs. Between August ~ October arrive the Southern Humpback whales, then from October ~ December arrive the Northern Humpbacks. During these months one can listen to their calls while swimming in the waters as their songs travel for hundreds of miles through the ocean, an auditorium of the Cetaceans. Many species of dolphins here too play and sing!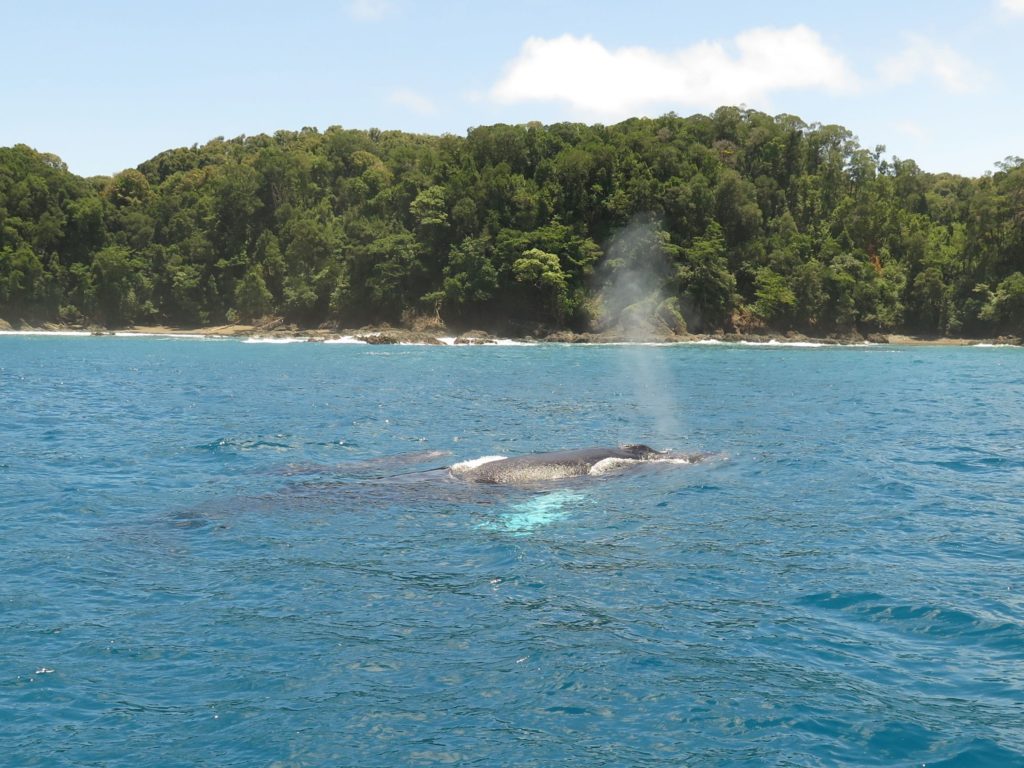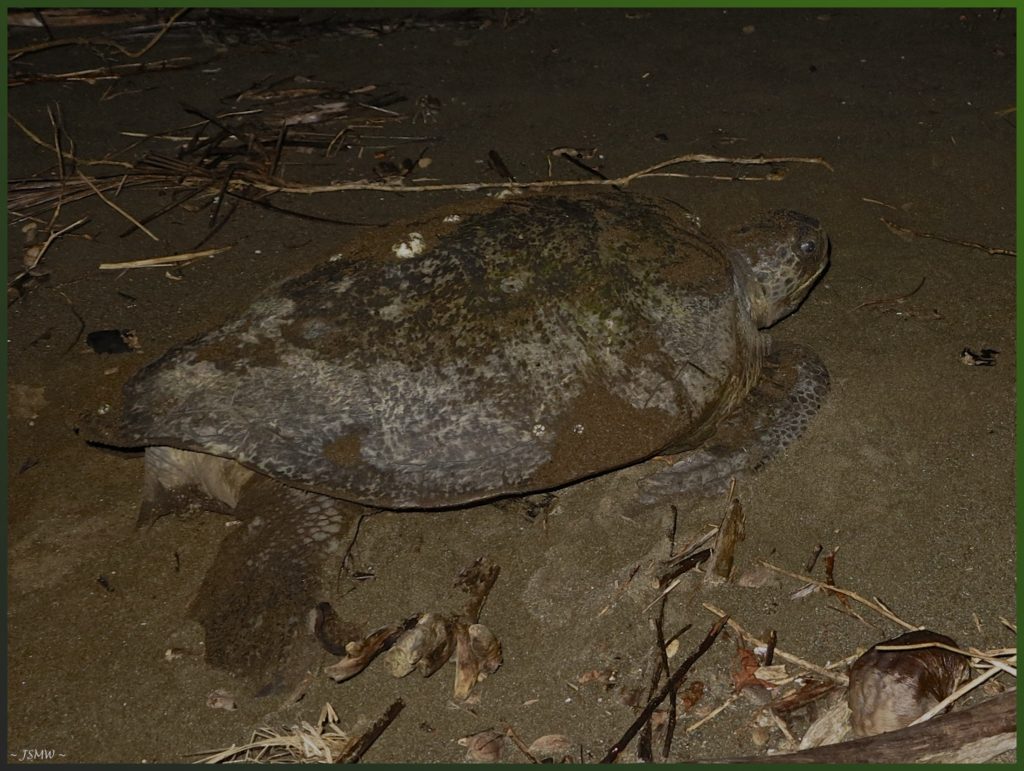 A Birds Eye View of Ocean Forest Ecolodge
Related links