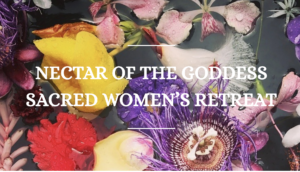 With Nicole Nardone
February 22 - 29, 2020
Dear Sacred Woman, Attune to the deepest, wildest, most ancient rhythms of your soul. Soak in the beauty, love and magic that you are. Allow your true essence, the Nectar of the Goddess, to spring forth, infusing everything with sacredness. Remember who you came here to be.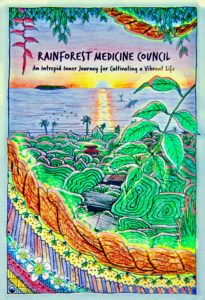 With Ethnobotanist, Jonathon Miller Weisberger
March 28 - April 4, 2020
Ocean Forest Ecolodge Retreat
Experience Ancient Amazonian plant medicine ceremonies for personal, community and planetary renewal. Held in accordance with the millenary, time-tested, wellness traditions from the upper Amazon. Our location is the enchanted Ocean Forest Ecolodge Retreat located on Costa Rica's treasured Osa Peninsula.