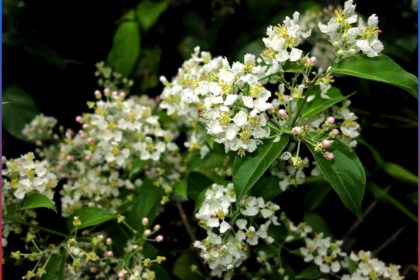 Each year from December to February, a most peculiar vine flowers. This is the Yagé – Banisteriopsis caapi. This mysterious and now infamous medicinal vine, widely used through out the Amazon basin, is at the central core of hundreds of Indigenous Peoples communities ancestral holistic plant medicine science. Known as Ayahuasca, Ingandu, Caapi, Natem, Pinde and so many other local names.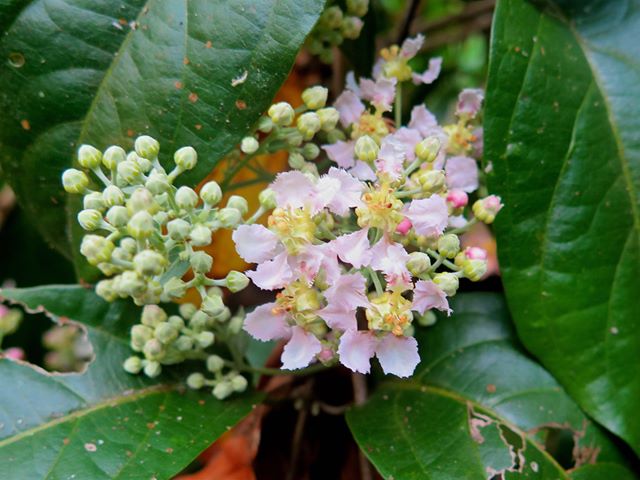 The Yagé vines flower profusely this time of of the year thanks to the onset of the dry season. Their flowers attract myriad stingless honey bees. Among indigenous peoples communities, the time when the vines flowers are believed to be a celestial summer, and sure enough, when these vines flower is when the weather is most delectable.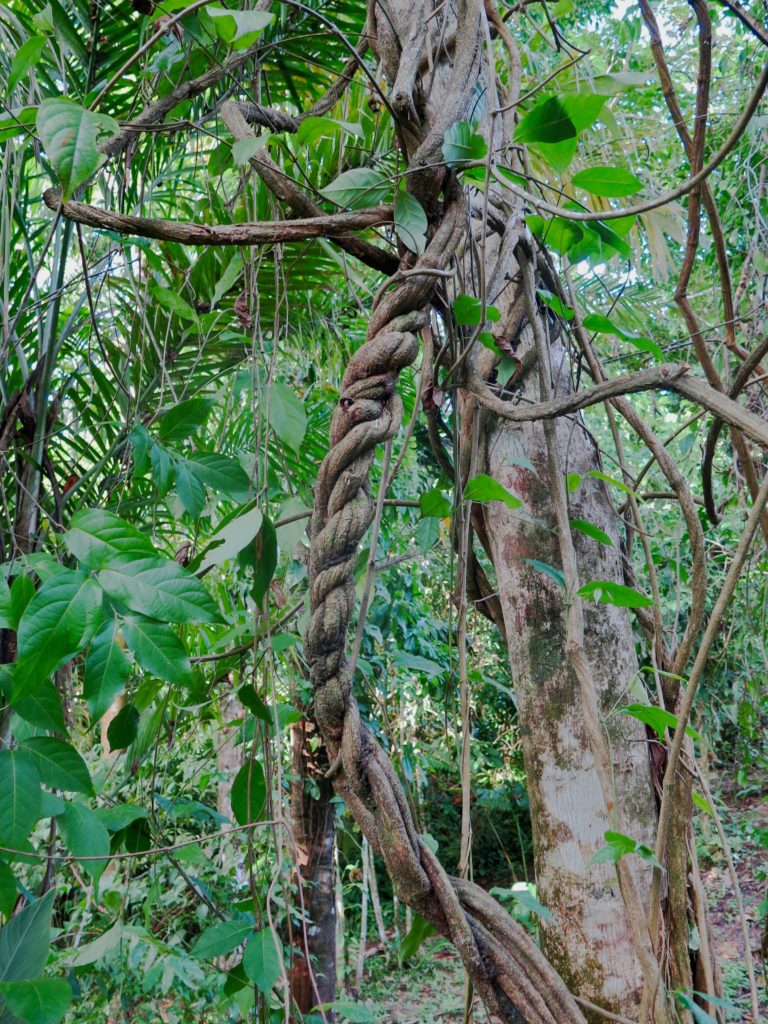 Epic sunsets and cool star filled nights mark this time of the year, the celestial summer is upon us, cicadas emerge and begin to sing, and it is time to enjoy the most supreme weather!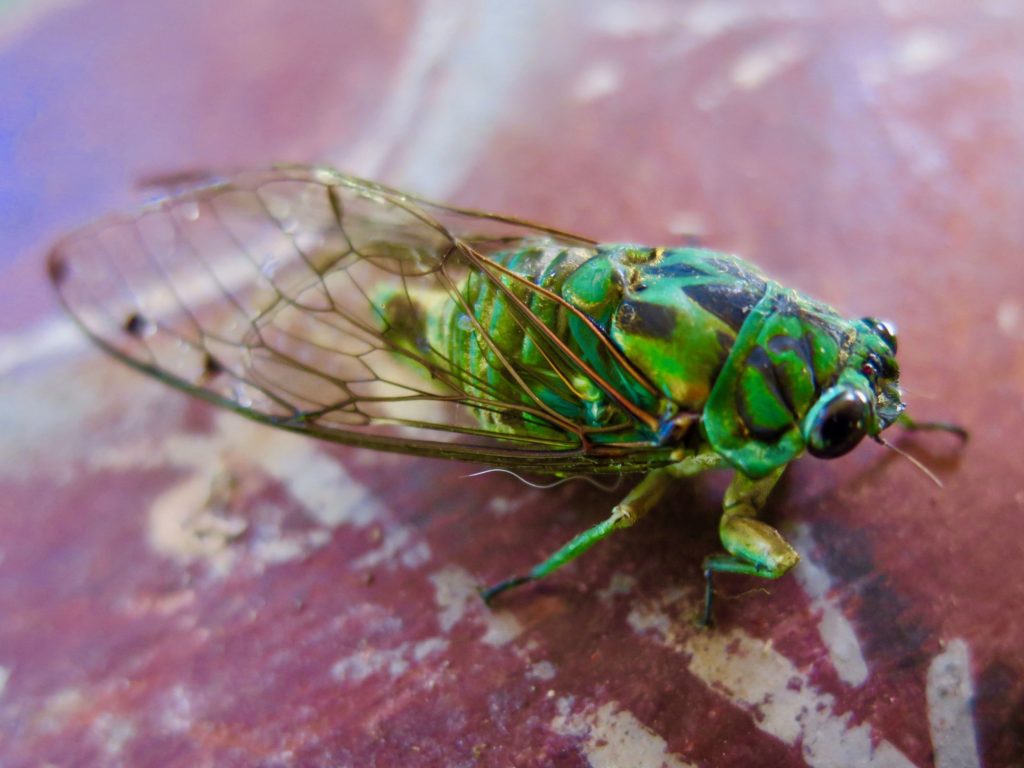 The garden now going on 18 years of being tended to harbors hundreds of species of native and rare ethnobotanical treasures from Central and South America. Fruit trees that guests enjoy seasonally, aromatic medicinal plants and vines are served in teas at lunch and dinner. Permaculture gardens produce a seasonal abundance of food, vegetables and spices.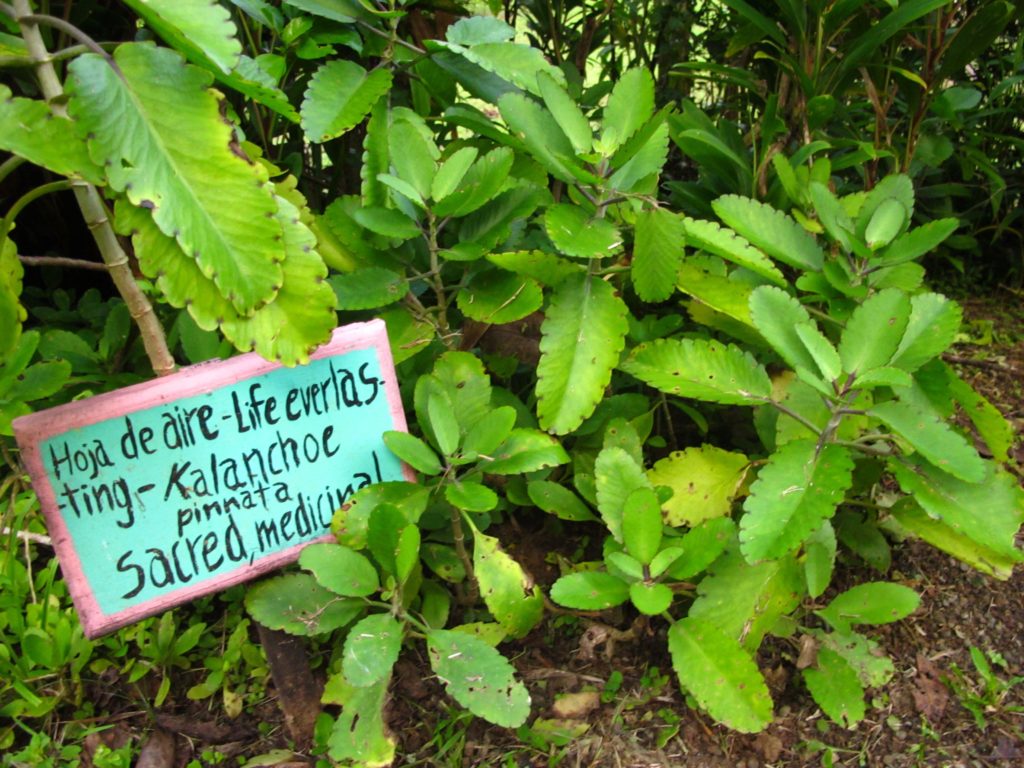 Did we not mention something about epic sunsets!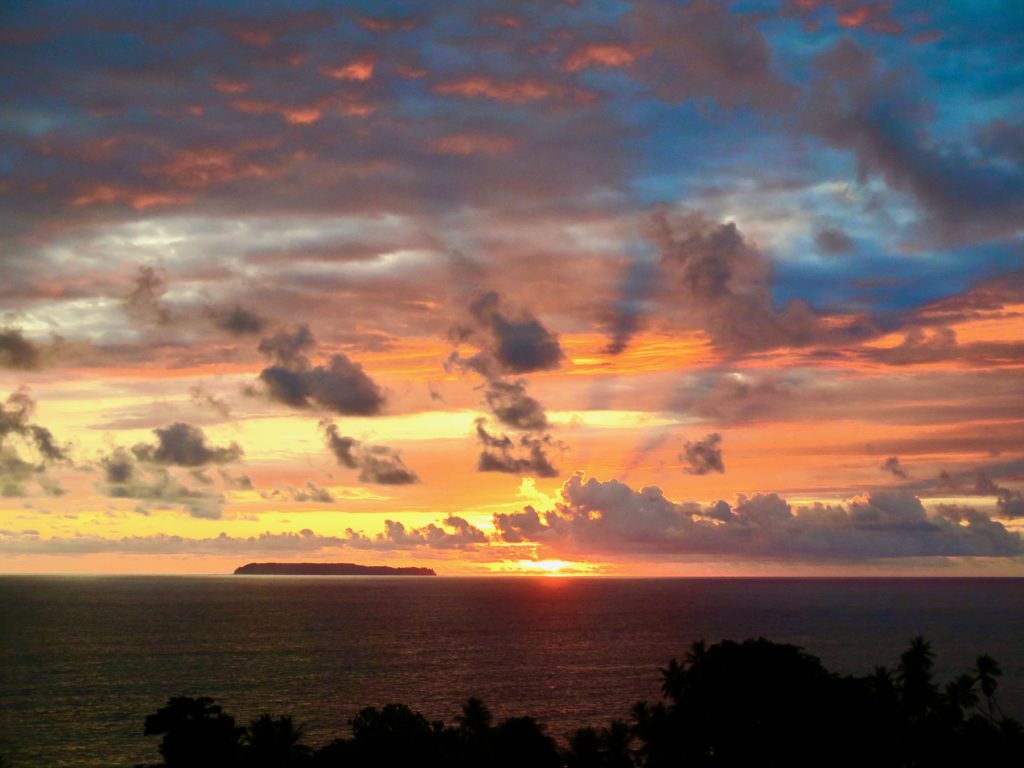 Long live the garden!
Useful links
The Therapeutic Potentials of Ayahuasca: Possible Effects against Various Diseases of Civilization
An Interview with ethnopharmacologist Dennis McKenna
Vine of the Soul: Medicine Men, Their Plants and Rituals in the Colombian Amazonia by Richard Evans Schultes