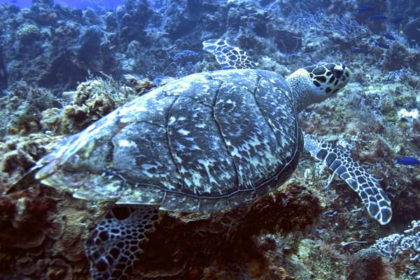 This year 2018, thanks to a collaboration of efforts between the Fundación Corcovado, Fundación OSA and Ocean Forest Ecolodge we were able to successfully accomplish our 12th consecutive year of Marine Turtle Conservation on San Josecito Beach. Thanks to the brave hearted devotion of Biologists Laura Dos Santos (Spain), Fernando Marques (Brasil) and Emily Zetkulic (USA) this years project was a great success! Over a hundred Olive Ridley sea turtles nests were protected, successfully hatched and let return to their mother ocean. Thank goodness, some endangered Pacific Black Green Sea Turtles and that of the critically endangered Hawksbill Sea Turtles keep coming back and their nests were protected too! This years efforts also included a heightened focus on upholding an environmental education campaign among our local school kids and periodic beach cleanups.
Long Live the Sea Turtles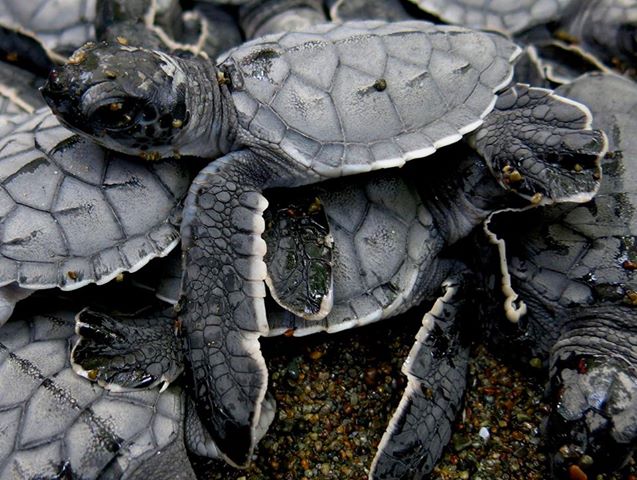 The primary contribution of our work is to relocate marine turtle nests from the beach to a protected hatchery; then to release hatchlings in a properly controlled manner. This greatly increases the hatch rate compared with nests left on the beach.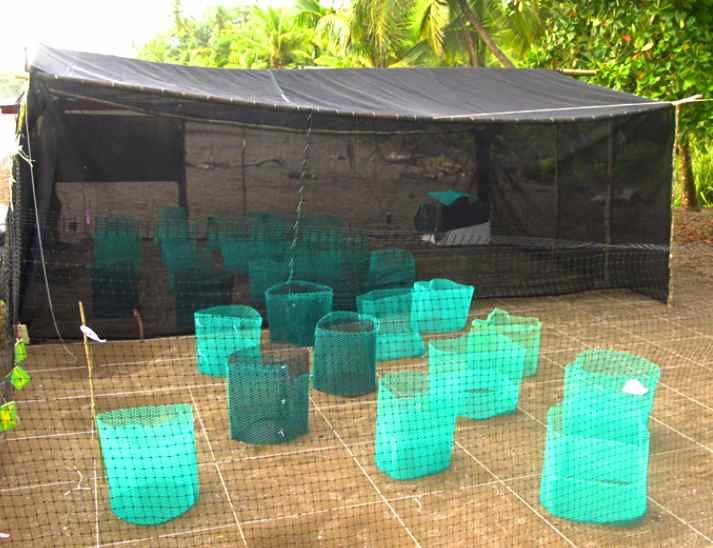 Turtles are Flag Species
Marine turtles are flag species for many other species that also depend on the beach area for their survival, so by protecting sea turtles, and locally directing energy towards the cause of environmental awareness, as a result many other species are being protected too!
Some of the most prominent of these being: Mammals such as the Baird's Tapir, the Otter, the Crab Eating Raccoon, Coati Mundi's and the Kinkajou. Birds, such as the Crab Eating Hawk, Greater Caracara and the Laughing Falcon. Amphibians, such as the Beach Toad and the Leopard Frog. Crustaceans like the Tahalito (Halloween crab), Brazo Azul, Jaiba and Chimpilan Crabs, and reptiles such as the Caiman, Boa Constrictor, Bird Eating Snakes, Iguana, and the Gallego lizard, among many more.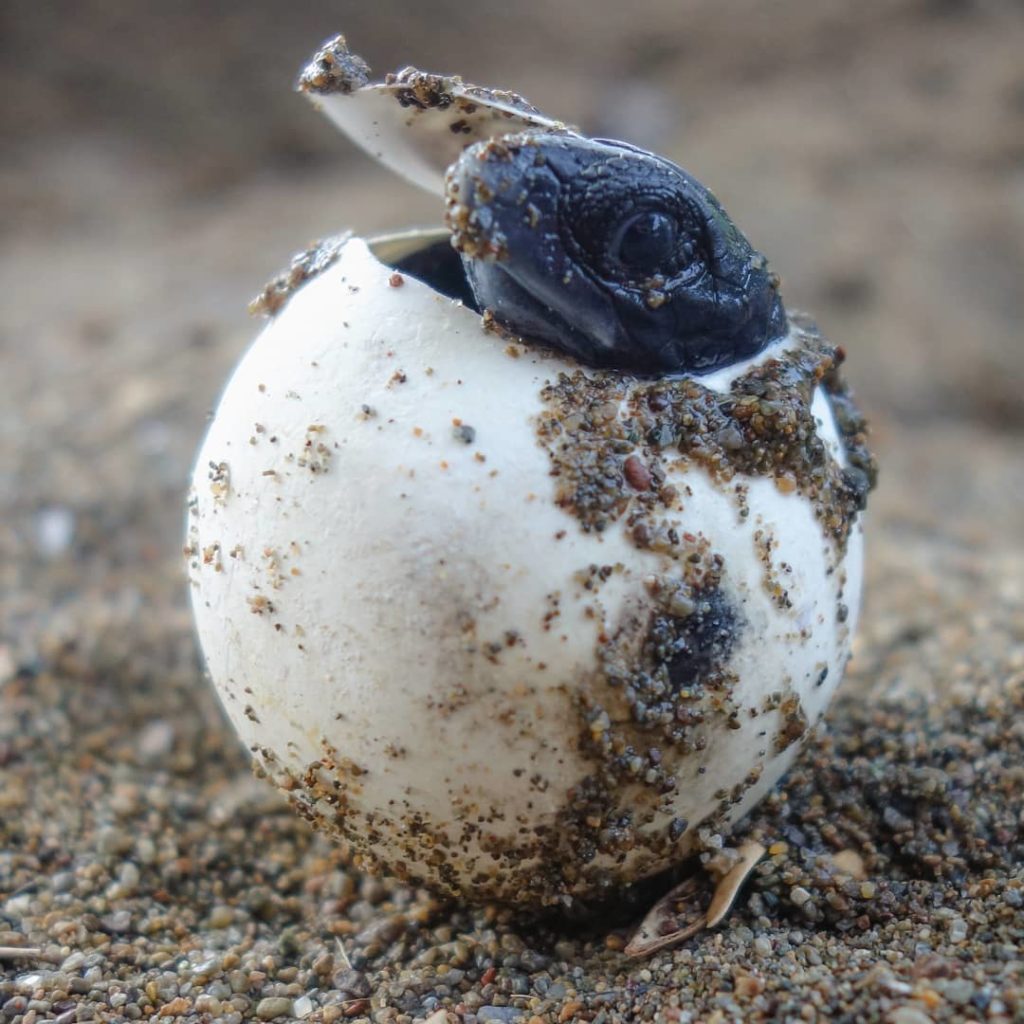 Protecting the Nests!
In some cases, nests may be left in situ with nest screens to protect from wild animals, and monitored until they hatch. Part of the methodology we practice includes always leaving nest that have been laid in designated "safe areas", in order to keep parts of the natural processes in tact. The safe areas are determined as areas out of tides reach and where off the trails and in areas where no one rides their horses.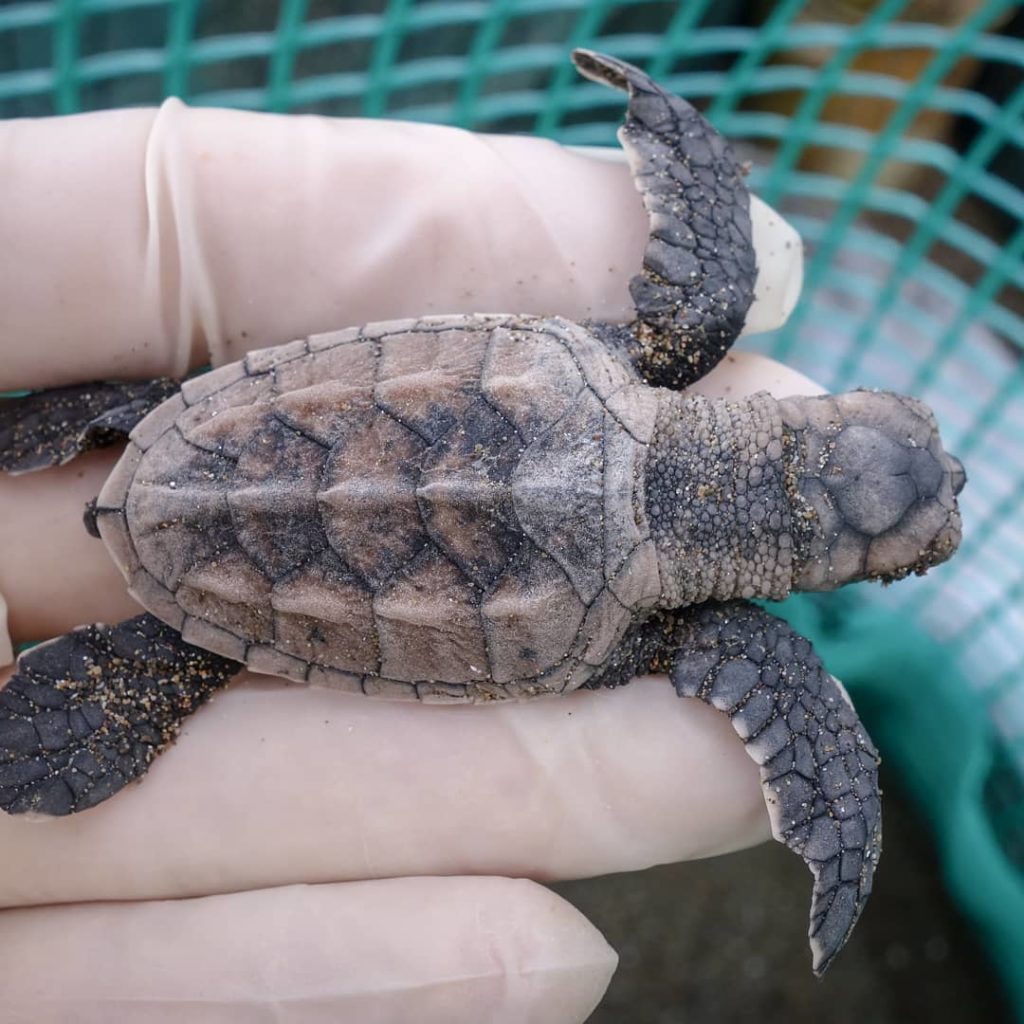 Gotta Keep the Beach Clean!
Part of the project includes periodic beach clean ups and adequate recycling and disposal of the rubbish. Sadly there is more and more trash in the ocean everyday, when the tides shift sometimes large amounts come to the beach. We have been sure, thanks to the help of our wholehearted efforts and volunteers, to accomplish the much needed beach cleanups.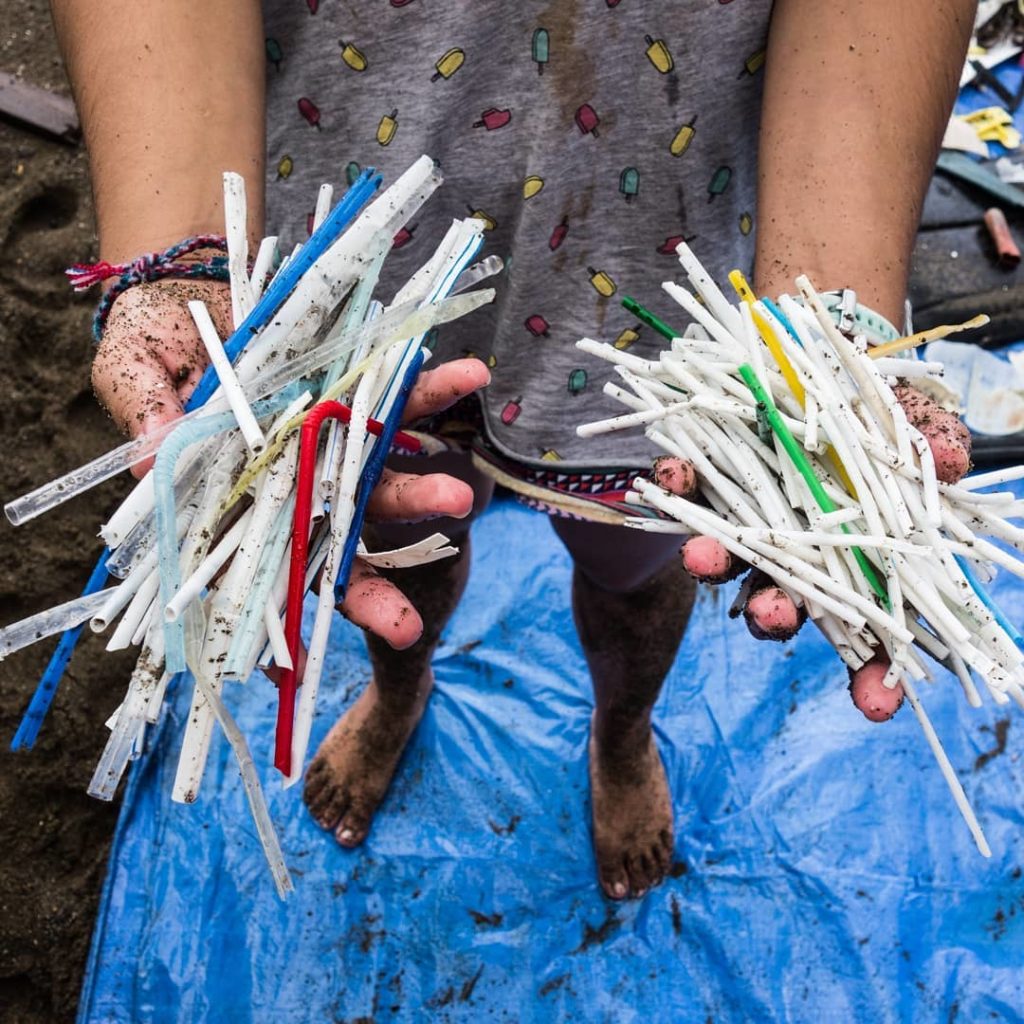 Inspiring Local Youth
Crucial to the ongoing efforts is an environmental education program, that mainly is having fun with the local kids. Thanks to the outreach efforts of the Corcovado Foundation, our local beach kids have been very fortunate to have some amazing volunteers, experienced in this field of education come through and share their inspiration. Its been good on this front all around!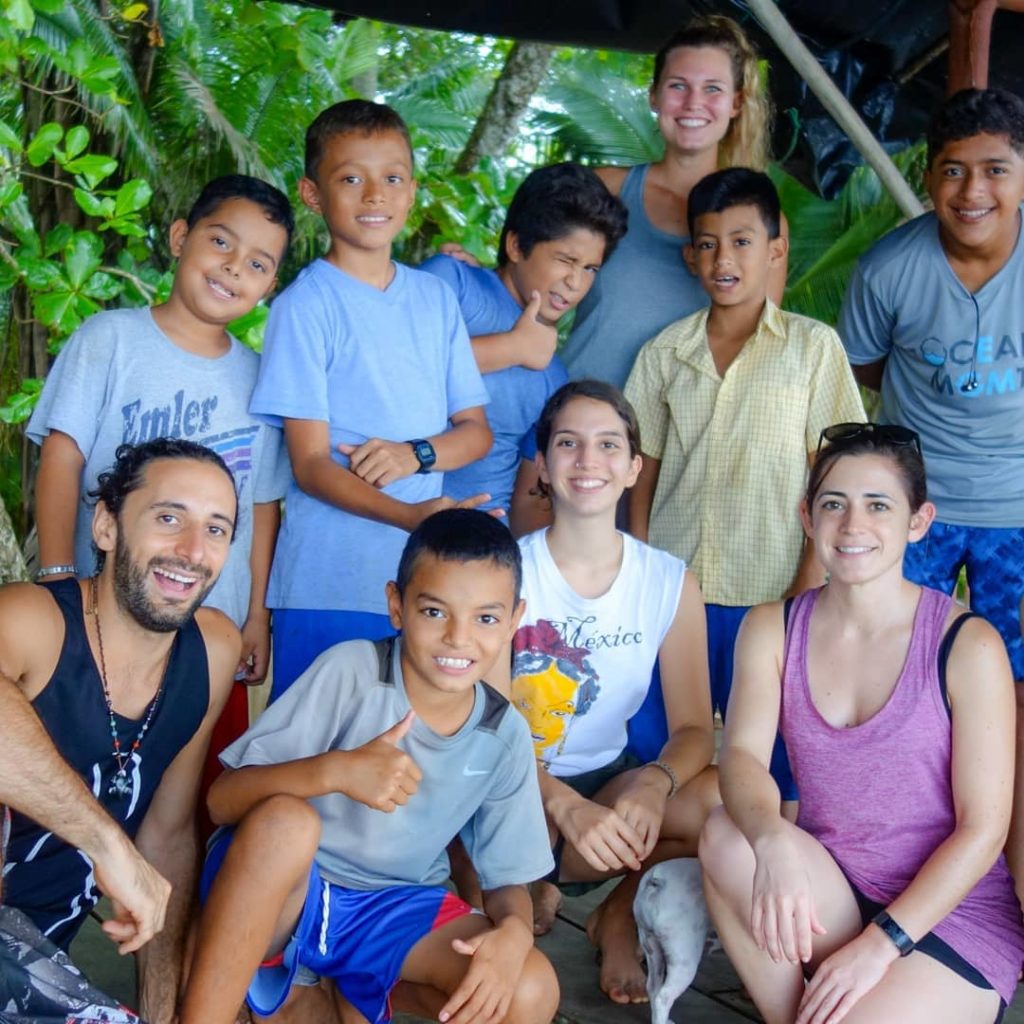 A special thank you goes to all the volunteers that have made this years project possible and to our local youth who have joined in on the inspiration!
Pura Vida to the culture of conservation in action!
Helpful links to learn more about sea turtles
Why Are Sea Turtles Important?
A tribute to sea turtle biologist Archie Carr