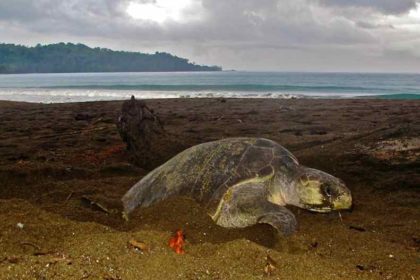 Celebrating our 13th year of upholding the Mama Carey marine turtle conservation initiative on Rincón de San Josecito Beach. This is also our third year working together with Fundación Corcovado, who hire the resident biologist and recruit the volunteers! Here is a report by the projects resident biologist.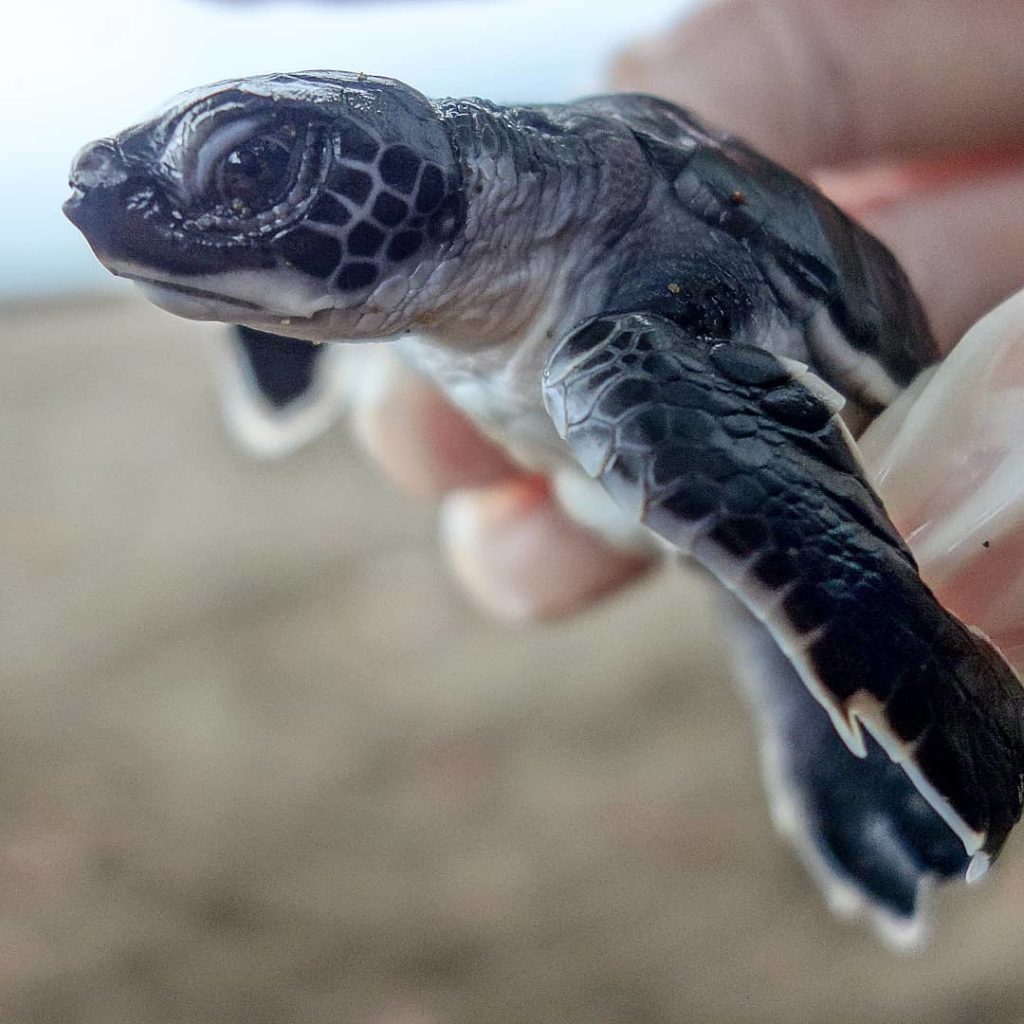 Project report by Ashleigh Bandimere
Here at Mama Carey we are underway with peak nesting turtle season. With almost 100 nests, this season has already surpassed last year's numbers, and we're still expecting many more. In addition, we broke the project record for the amount of nests in one night with seven nests found and relocated safely to the hatchery, followed the next night by another six. Our first nests have begun to hatch with impressive success, and we have already released over 1,000 hatchlings into the sea.
In addition to work on the beach, we have recently turned more focus onto community work here in Playa Rincon de San Josecito. Our volunteers helped with a renovation project at the local school that ended in a slip and slide and water throwing fight with the kids. We are also working to integrate community members into the turtle conservation effort by giving presentations about the endangered sea turtles that nest here, and what the project does to protect them.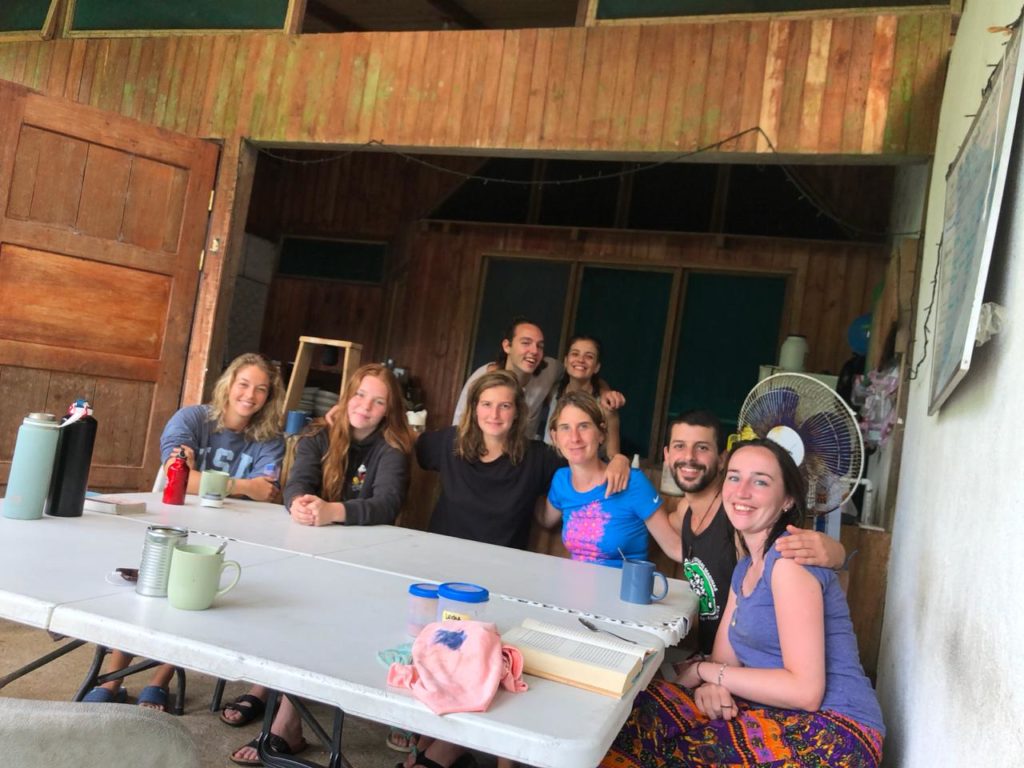 Our volunteers have provided us with incredible support, not only helping on our night patrols, but also sharing in the camp's family atmosphere and experiencing special moments with us. One such moment was when the whole camp went running in their pajamas early one morning to go see a tapir up close. From protecting baby turtles in their crawl to the sea, to picking up trash washed up on the beach, or to helping make homemade gnocchi dinners, they are fundamental to the project.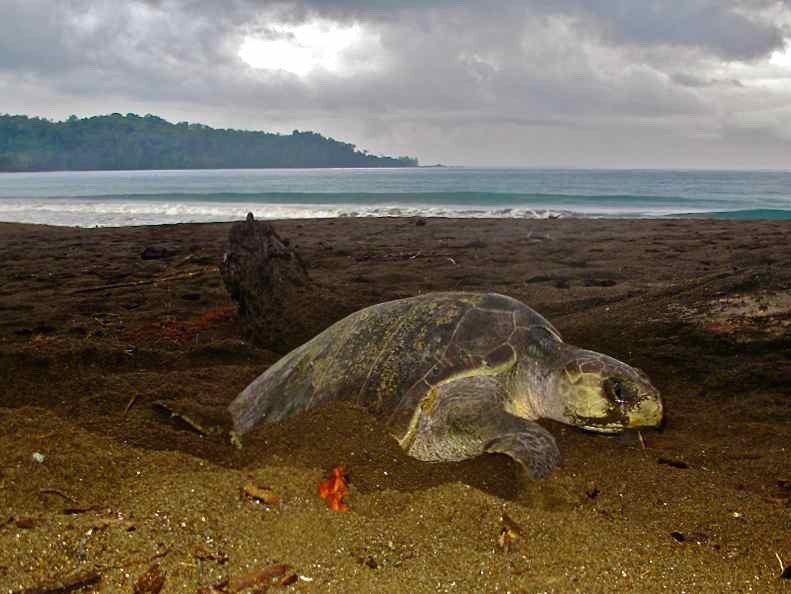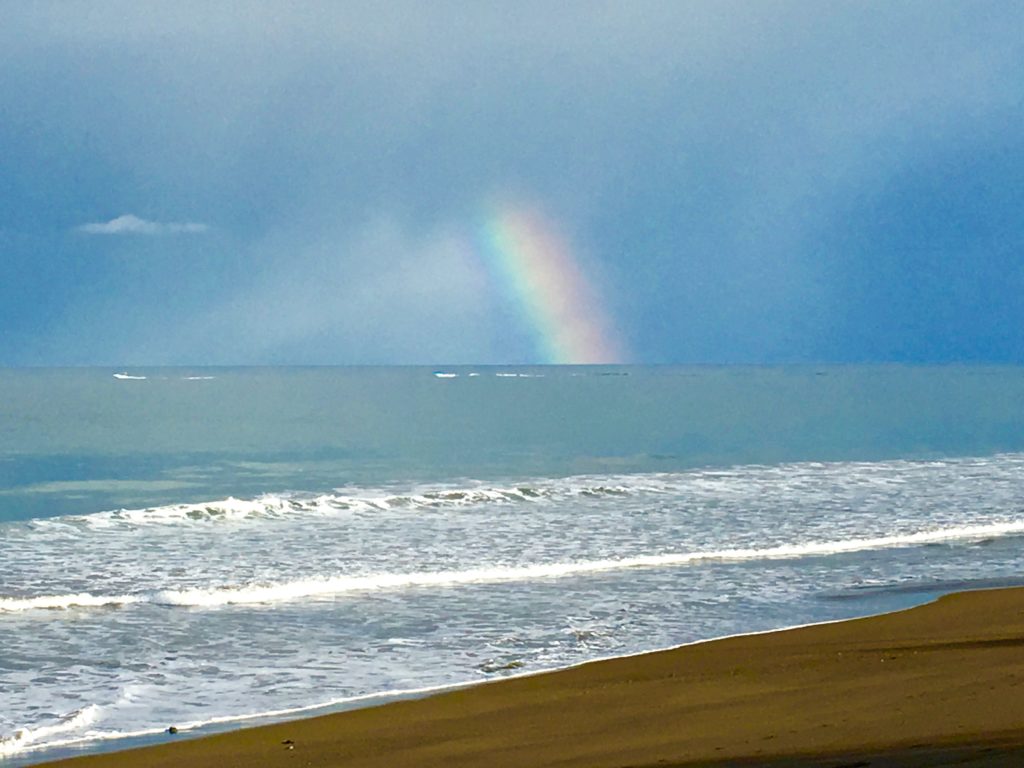 Below are some project links where you can learn more: