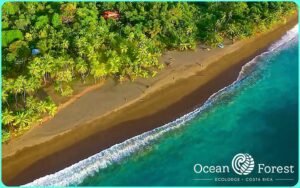 Flexible Dates
We invite you to experience pure nature. On a secluded paradise beach, surrounded by exuberant rainforest and a verdant ethnobotanical garden, rich with amazing birds and thriving wildlife.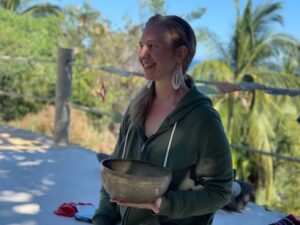 With Jennifer Jamieson, Compassionate Yoga
June 22 - 30, 2023
Ocean Forest Ecolodge
This is an absolutely awe inspiring and most amazing yoga retreat! Designed for adventurous nature lovers who adore wild life and the awe inspiring majesty of the rainforest and the ocean!